People often ask me what kinds of things interest me. Sometimes they just want to know what I do besides work on the computer all the time. These are a few of my favorite things.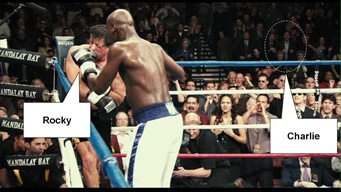 I like movies, but even more than watching movies, I like understanding how they are made. I've even had the opportunity to visit more than one working movie set. This is ME in the new Rocky Balboa movie.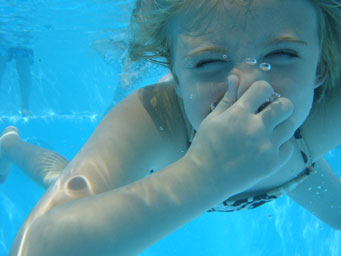 I like photography. It was especially humid this day.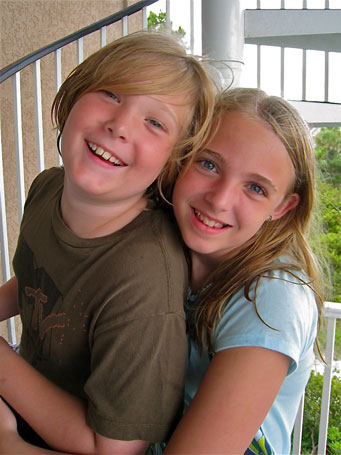 I love kids. These kids keep following me everywhere.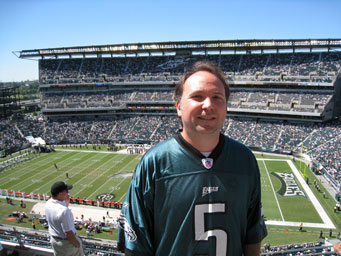 I am from Philadelphia, where Cheez Whiz makes everything better.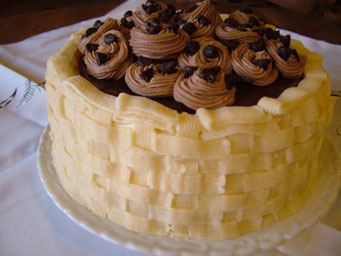 I sometimes have the urge to make something in the kitchen. I hope you are hungry.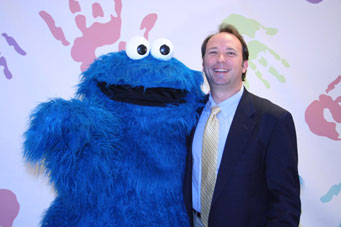 I often meet people at events who really enjoy their work.